Pediatric and Adolescent Neurology
Examining, diagnosing, and treating neurological diseases that strike children from neonatal through adult stages.
Contact Us 〉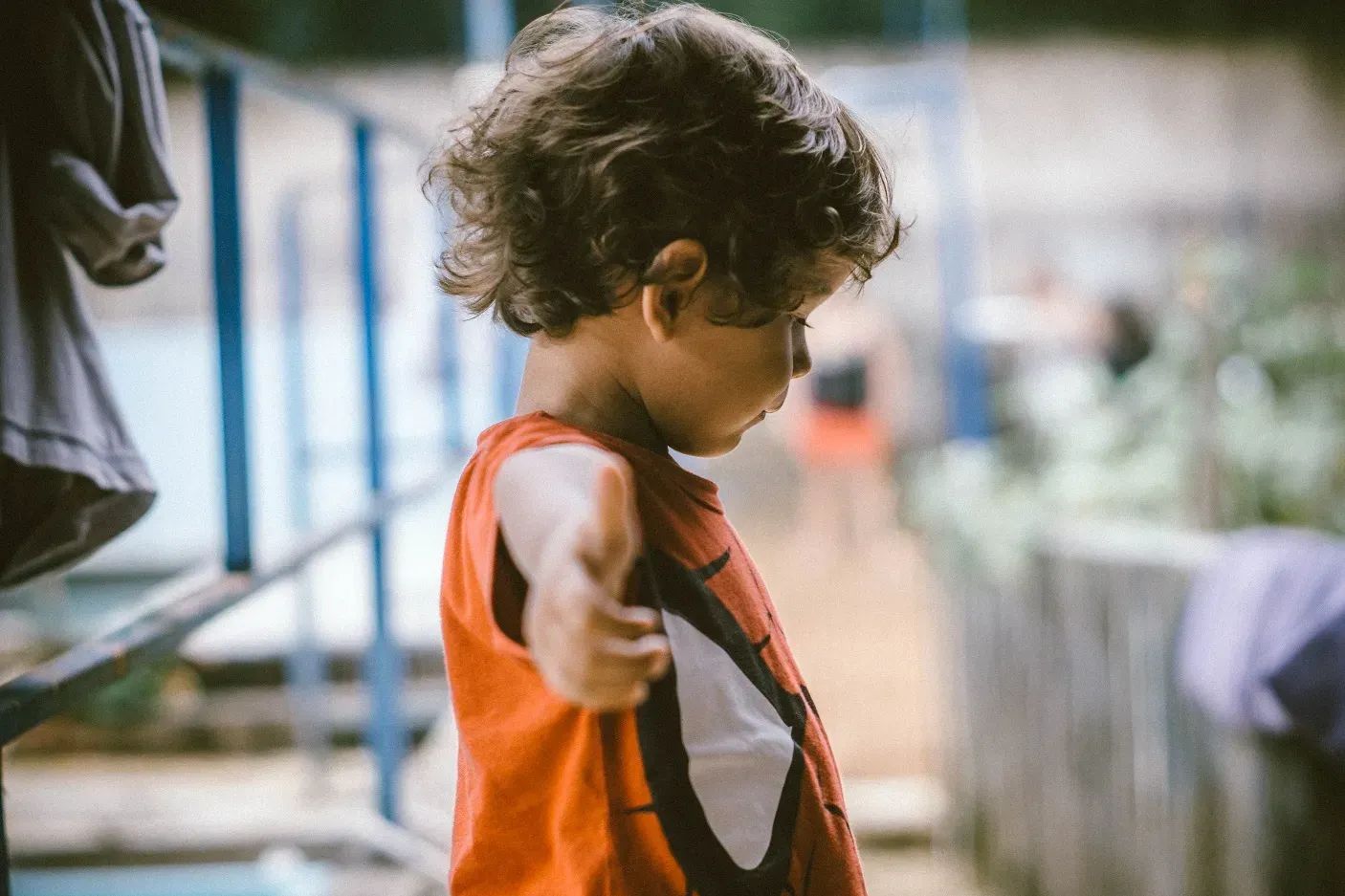 The specialists at Mecklenburg Neurology can examine, diagnose, and treat neurological diseases that strike children from neonatal through adult stages. Our neurologies can help reduce suffering from organic disorders, injuries, and diseases of the central and peripheral nervous system and muscle.
We have a long history of successfully managing a wide variety of disorders, from brain tumors and epilepsy, to muscular dystrophy and strokes.
Some of the steps our neurologists take to ensure the proper diagnosis and treatment of neurological conditions:
Carefully review children's medical history within the context of growth and development, and ordering lab and imaging tests.
Evaluate blood pressure, vital signs, and the health of the brain and nervous system, and screening for conditions.
Focusing on the genetic and metabolic problems, malformations, and developmental problems of childhood.
Research, evaluate, and effectively managing complex metabolic disorders and a host of nerve/muscle diseases.
Serve as a Consultant as needed to Primary Care Physicians, and providing continuing care for chronic conditions.
Effectively educating the child and parents or guardians about brain and nervous system health and disease prevention.
Prescribe medications and treating acute and chronic diseases, including headaches, seizures, and concussions.
Work closely with Pediatricians, PCPs, other specialists, and members of the healthcare team to provide optimal care.
We routinely treat patients with autism, Tourette's syndrome, Batten's disease, neurofibromatosis, and learning disabilities. We also have a deep understanding of disorders in childhood and the special needs of the child, including those with limited or nonexistent verbal skills.


Schedule a Consultation
If your child is suffering from a neurological condition we're here to help.
To learn more, or to schedule an appointment at one of our four convenient locations, call us at (704) 335-3400