Neuropathy & Nerve Disorder
If the peripheral nerves become damaged, the condition is referred to as neuropathy. We can help.
Contact Us 〉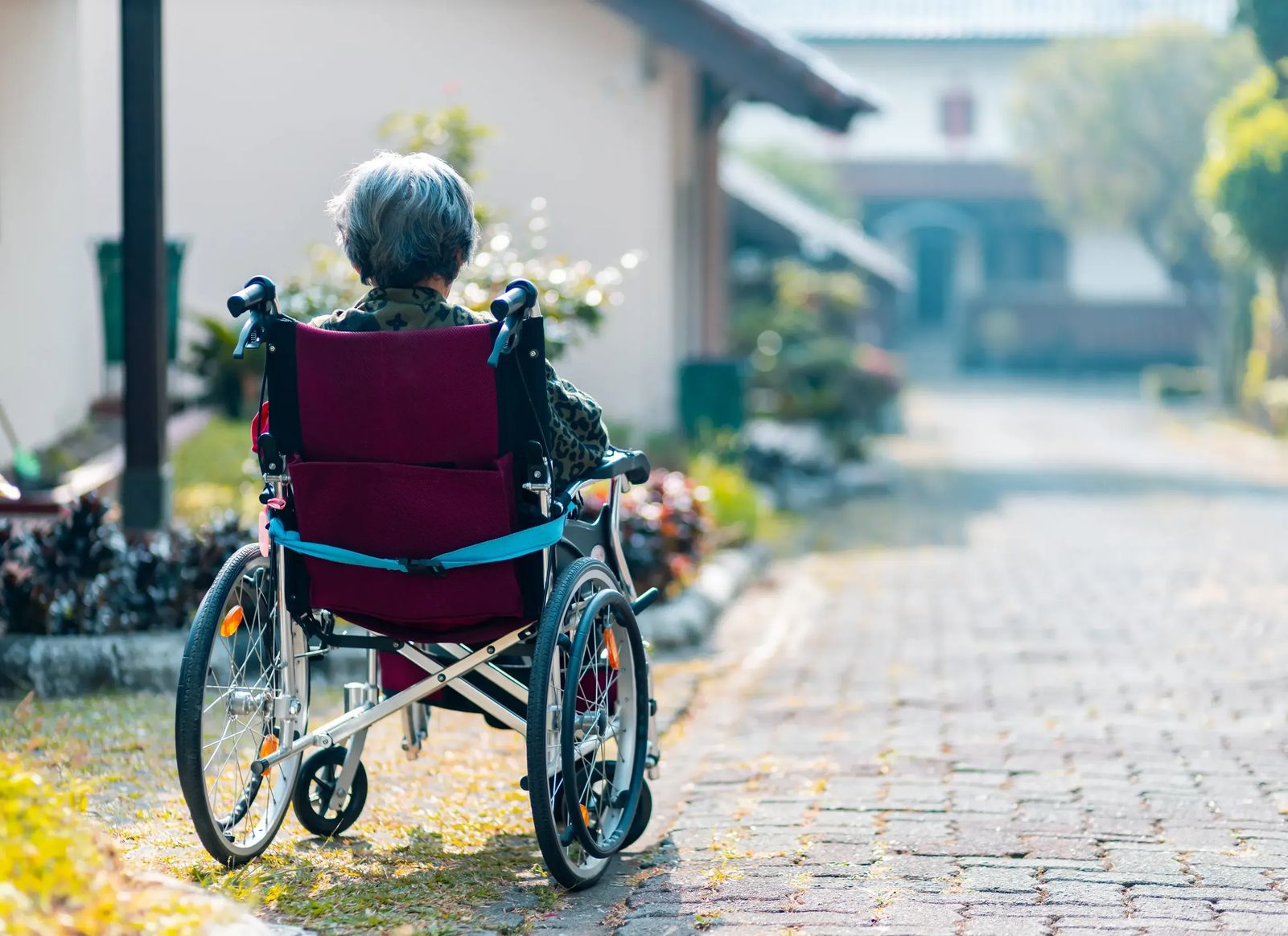 The peripheral nervous system transports signals from the central nervous system (the brain and spinal cord) to the rest of the body. If the peripheral nerves become damaged, the condition is referred to as neuropathy. It is characterized by pain, numbness, or weakness – usually in the arms or legs. At Mecklenburg Neurology, our doctors diagnose peripheral nerve disorders so patients can discover the cause of their condition and treat it appropriately. Our entire team is committed to providing high-level care to individuals and families in our Charlotte, NC and surrounding communities. If you are looking for a nerve specialist near you, contact our office for a consultation.
Neuropathy Symptoms
There are various nerves in the peripheral nervous system – each with a specific function. Symptoms depend on which nerves were damaged, and to what extent. Common neuropathy symptoms include:
Muscle weakness
Burning or throbbing pain
Sharp, stabbing pain
Numbness, tingling, or prickly sensations
Lack of coordination
Possible paralysis (only if motor nerves are affected)
The sensation of wearing socks and gloves, even when you aren't
In some cases, the autonomic nerves are affected. If this occurs, symptoms may include:
Incontinence
Digestive issues
Changes in blood pressure
Sudden lightheadedness
Intolerance to heat
Problems with sweat glands (excessive sweating or not sweating at all)
What Causes Neuropathy?
Neuropathy is a nerve damage that is connected to a number of underlying diseases and disorders. Some of these conditions include:
Diabetes
Infections
Autoimmune diseases
Inherited disorders
Bone marrow diseases
Benign or cancerous tumors
In addition to medical conditions, there are also environmental causes of peripheral neuropathy. These may include:
Certain medications
Alcoholism
Exposure to toxic substances
Vitamin deficiencies
Nerve trauma
Neuropathy Risk Factors
As with any condition, neuropathy cannot be entirely prevented. However, there are certain factors that can increase your risk for developing the condition:
Family history of neuropathy
Vitamin deficiencies, particularly B
Lupus, rheumatoid arthritis, or other autoimmune diseases
Disorders of the liver, kidneys, or thyroid
Repetitive motions
Alcohol abuse
Lyme disease, hepatitis, HIV, and other infections
The best way to reduce the risk of neuropathy is to treat the underlying conditions that place you at risk. Your Charlotte, NC neurologist can help you make the lifestyle changes necessary to improve your overall health.
Diagnosing Nerve Disorders
Our doctors at Mecklenburg Neurology can diagnose your condition during a comprehensive neurological evaluation. In addition to reviewing your symptoms and medical history in full, a number of tests may be recommended. These may include imaging tests, blood tests, biopsies, or nerve function tests.
Treating Neuropathy
To alleviate neuropathy symptoms, the underlying condition must be treated. Oftentimes, once this occurs, the nerve problems diminish over time. If your condition is ongoing, there are certain medications that can relieve the uncomfortable symptoms of peripheral neuropathy. Some of the most common include:
Over-the-counter or prescription pain relievers
Topical treatments, such as lidocaine patches or capsaicin cream
Anti-seizure medications such as gabapentin and pregabalin
Antidepressants, which can alter brain chemicals that lead to pain


Contact Our Practice to Learn More
If you are experiencing neuropathy or nerve pain, find a nerve specialist near you. Our Charlotte, NC team is always available to answer any questions you may have. To learn more about nerve disorders, or to schedule an appointment at one of our four convenient locations call us at (704) 335-3400.